So they found these lumps on me when we went to the doctor, but told mommy not to worry that they are likely benign, but now one is the size of a golf ball! Mommy freaks out over everything (she tries to hide it but I'm a smart boy) so she moved my appointment to next week instead of June. She said I must be checked and have all the best care! I don't want her worrying so I'll go along with it. Tomorrow we have hydrotherapy again – I'm sooo happy!!!!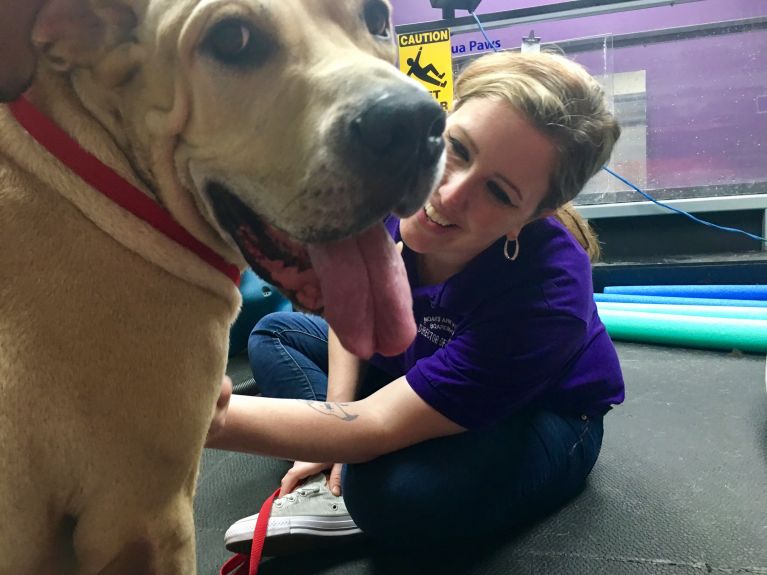 Mommys also been taking us to the doggy park! I got to go two days in a row!!! I even initiated play which I almost never do!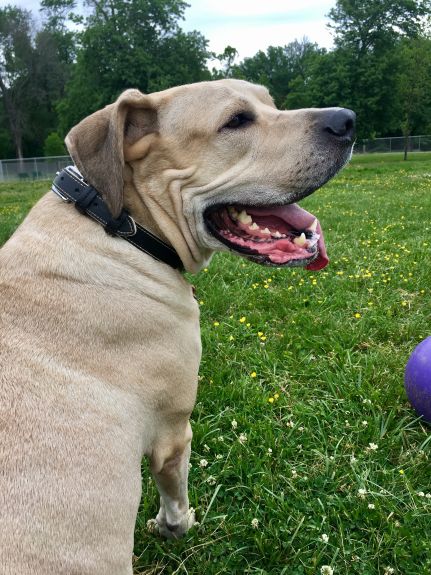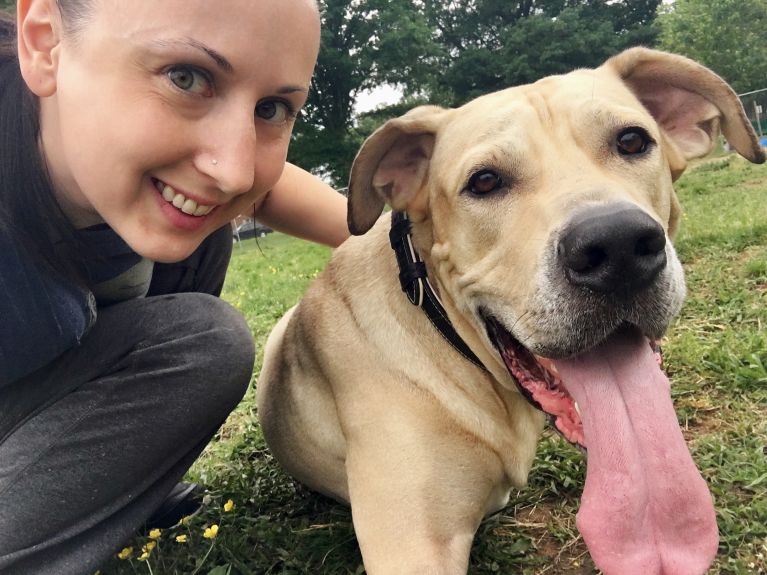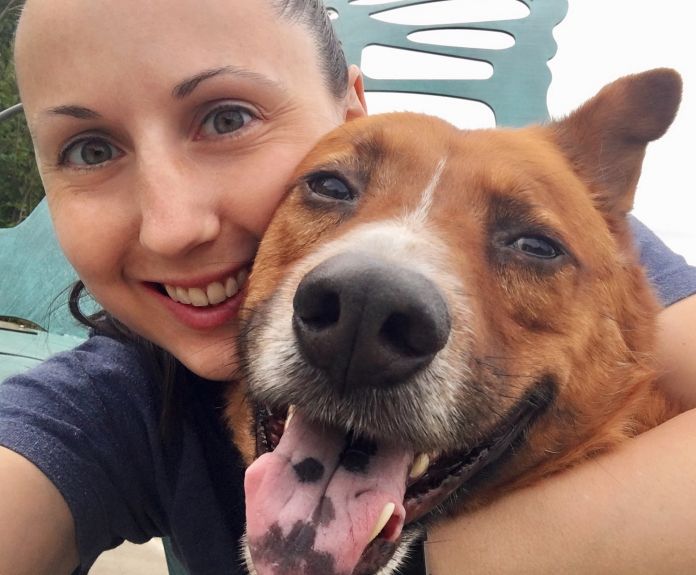 Best news of the day-my whimzees arrived!! We haven't had them in awhile and my brothers and I were soo excited!