Another update! Mommy and her friends decided to give other terminally ill and senior dogs Super Pup photo shoots! Shogun's gift of Super Zeus Day is going to keep rolling on to others. Mommy started a Facebook page and Instagram account (superpupproject) so people can follow the project and also get involved by donating capes, sharing their own photos of their dogs in capes along with their stories, and spreading the word.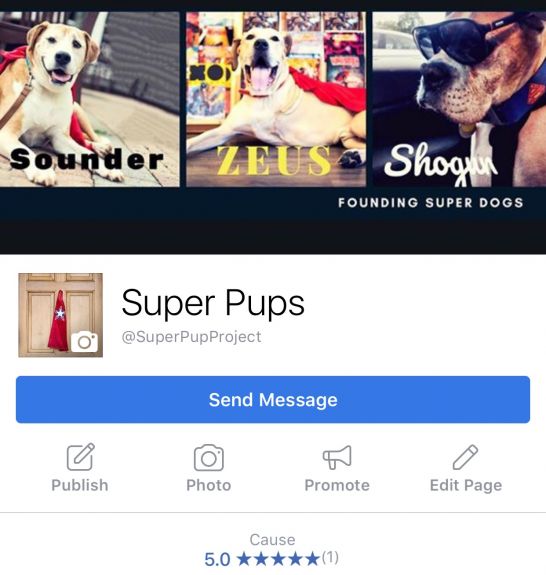 So far two other doggies have had Super Pup photo shoots. Sounder and Cody. Both are senior pups with the same type of cancer and are miracles! Mommy's friend Sonya and her husband officially adopted Sounder and mommy says his spirit reminds her of mine. She took his water front photos and is his godmommy!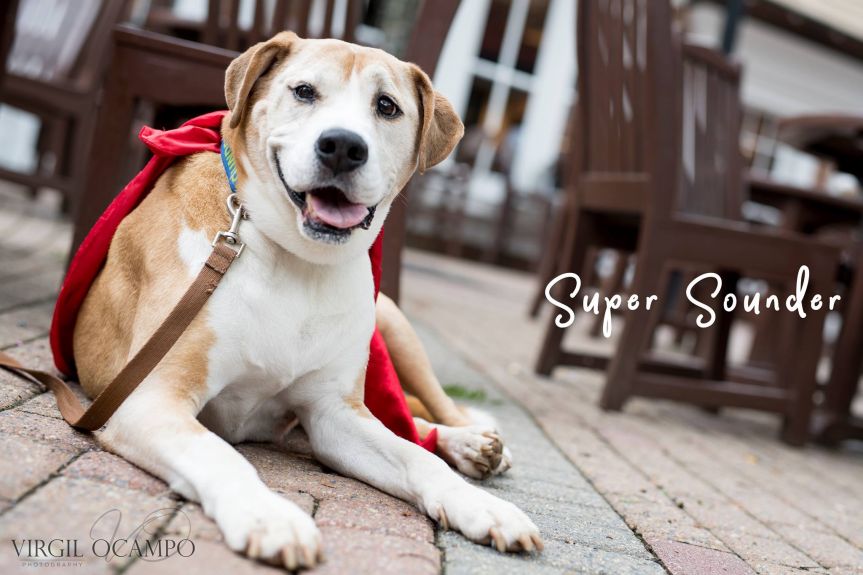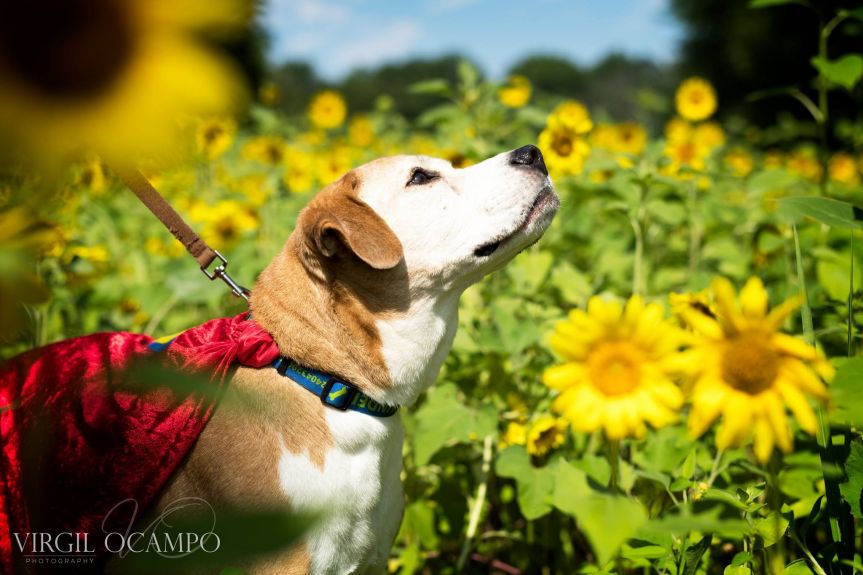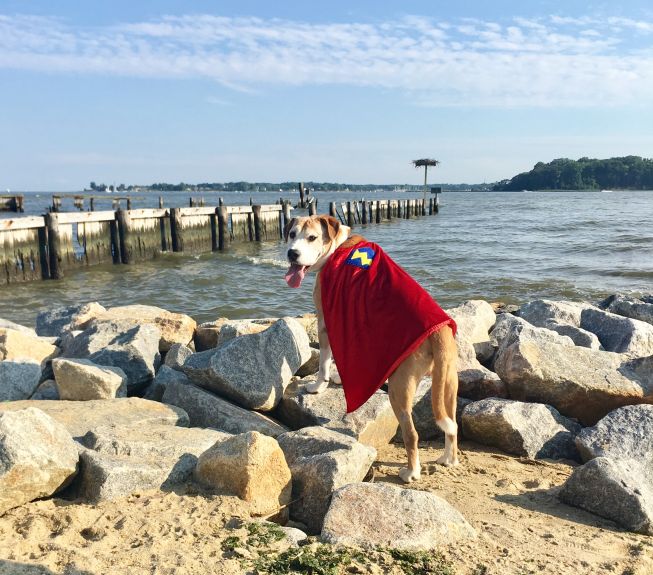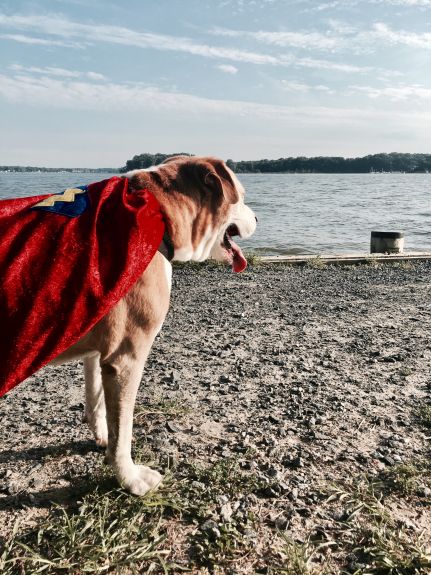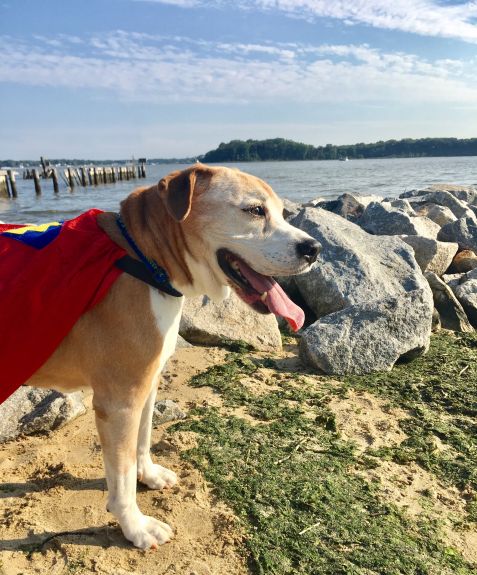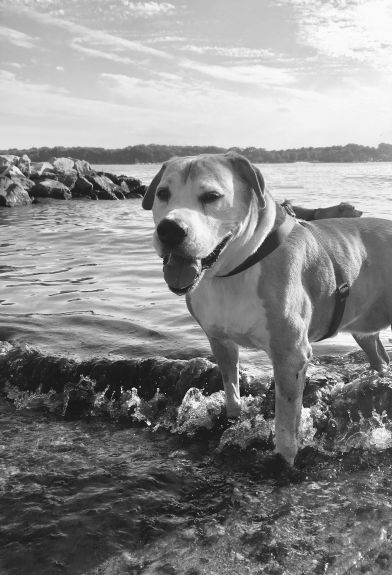 The other pup is Cody who's dad became homeless and selflessly gave him to a rescue group so that he could get the treatment and love he needs. I bet his daddy misses him so much. Mommy's friends are going to try and get in contact with him to share his photos so his dad can see he is happy.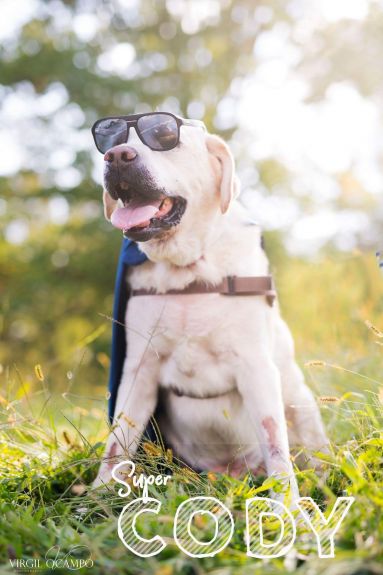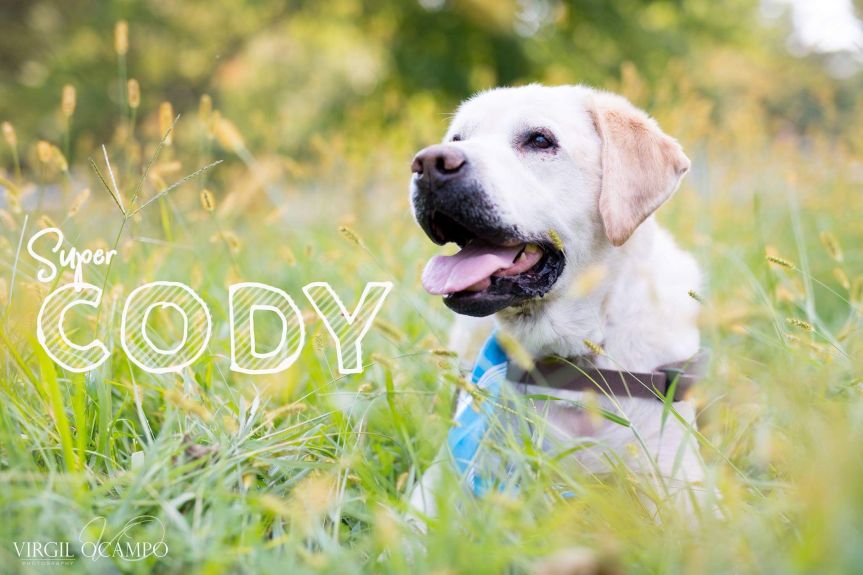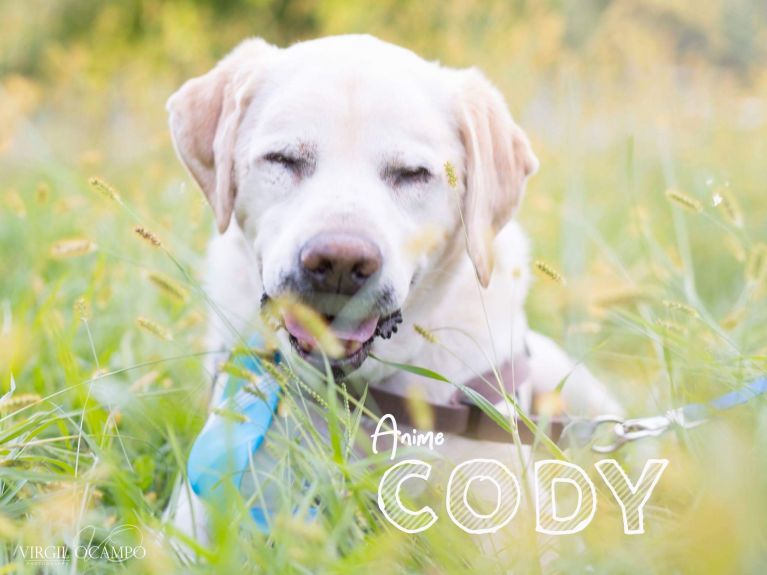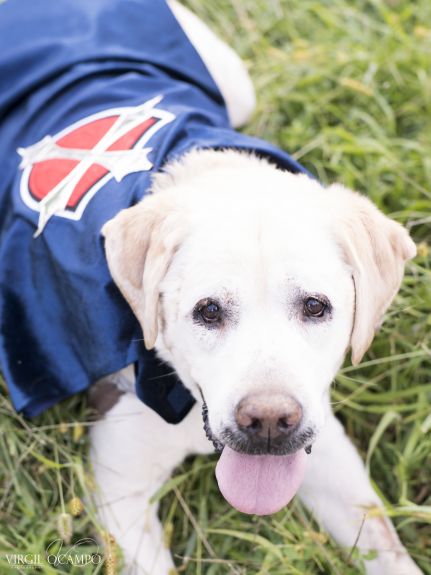 Well that's all for now!