When I was in the hospital they gave me a compression shirt, but I ended up needing a body bandage because my incision kept bleeding when I hopped along. So my nurse washed my special shirt and gave it to mommy in case I needed it later, but I never did. Well mommy came across the shirt a couple months ago; she definitely didn't want to keep it, but also couldn't imagine throwing away an expensive medical item that some other puppy might need. So she went on this rescue network page that she's always on and asked if someone might need it that had a doggy who was close to my size… and guess what?! Someone knew about a sweet doggy named Champ in a rural shelter in West Virginia, that didn't have a lot of resources, and was going to need an amputation in a few days.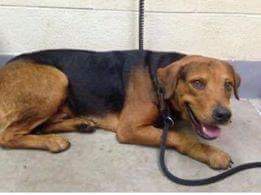 Champ was even younger than me only 2! Mommy couldn't imagine Champ having to go through what I did WHILE being in a shelter, so she sent him my compression shirt, some treats, and a special teddy bear to help him not be afraid. I also have a special bear that kind of looks like Champ's that mommy brought when she gave me my freedom ride from the shelter and it's the only toy I've never ripped up- it brings me comfort, so I knew it would help Champ!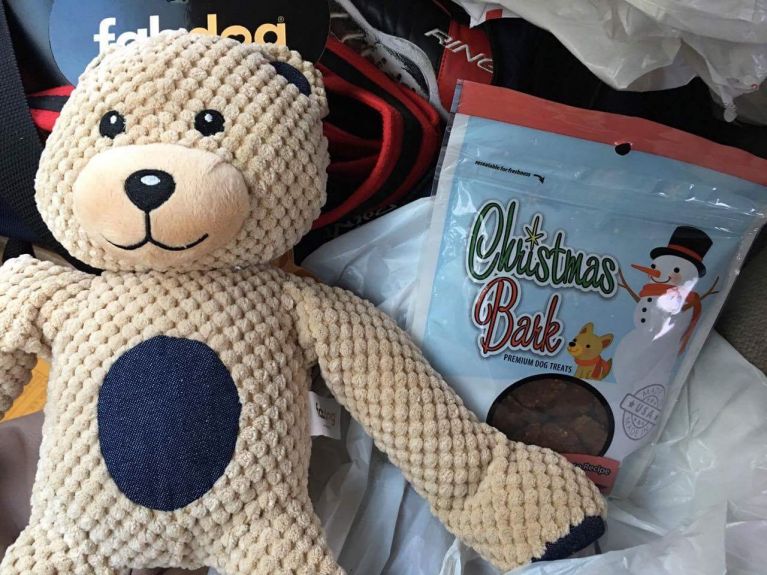 Mommy went to the post office and mailed everything and hoped for the best. She said lots of affirmations for Champ and sent positive thoughts and energy to him. A couple weeks later mommy was driving to work thinking about him and wondering how he was when she got a message that contained the best news ever! Champ was getting great use out of his shirt, he loved his treats & teddy bear and… he didn't have to recover in the shelter because he found a family! She got a video of him running like the wind wearing my shirt with his new mommy. We would love to post the video, but we don't have an upgraded blog yet, so below is a screen shot.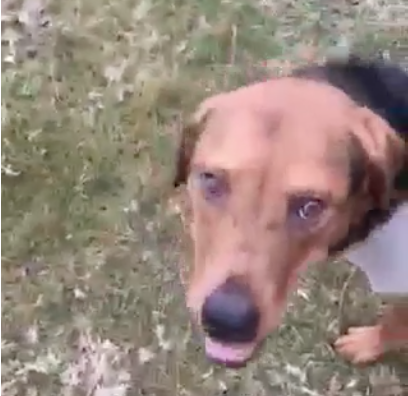 Mommy said this is why we should always think of others because sometimes something that seems so small can make a big difference! We could have just thrown out my shirt because it reminded mommy of bad times when I was diagnosed with cancer and after surgery, but now we have great memories associated with it! I'm so happy Champ has a family! Mommy said this is called paying it forward, good karma, putting positive energy into the universe… I don't know what all that means, but I think it means just be nice and think about helping other doggies.