So we got some crappy news – my cancer has spread everywhere and I have lots of tumors. Mommy is giving me palladia to try and shrink them and we go back Wednesday to see if it's working. They say we don't have much time, but I'm still feeling pretty good. Mommy is taking me to do lots of fun things! She says we have to live it up- that's how you really beat cancer.
Mommy's friend heard about my health and said that he wanted to give us a special gift- a day all about me with mommy and he would take professional photos! It was something he wanted to do for his beloved dog Shogun who passed away a couple weeks ago. So on Saturday we went to where mommy and daddy got married (they hadn't adopted me yet so mommy thought it would be special to photograph me in some of their wedding photo spots) and we had so much fun! Mommy's friend brought me a superhero cape and I was spoiled everywhere! All the people stopped to pet me and say how cute I was, the stores let me come inside and I got to try ice cream and go to the park! Oh and mommy got me special treats from Sweet Paws Dog Bakery who is now selling her jewelry! She uses the proceeds for my medical care.
What was so cool is that we could feel Shogun with us the whole day- everything went perfectly it was magical! Mommy says that Shogun is my special angel friend; he was known for making all the other dogs in his pack feel safe and comfortable- who are all rescues and fosters. I used to hate going out, because I was scared of the world, but now I love it! Mommy is even taking me on a cruise this weekend!! And the doggy beach!! I'm so excited!!!!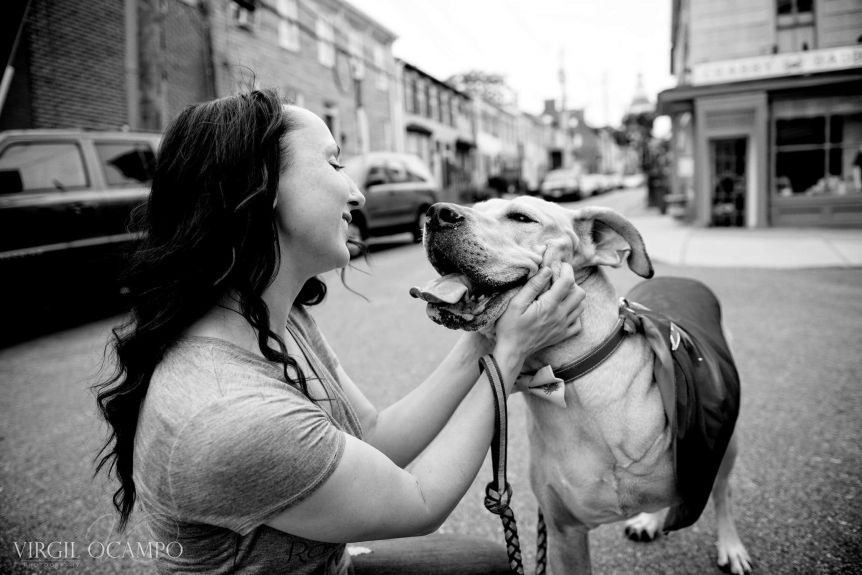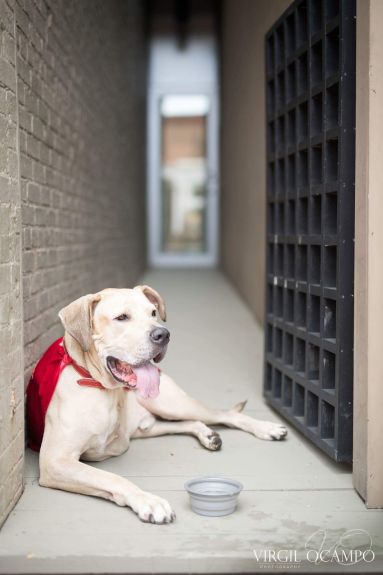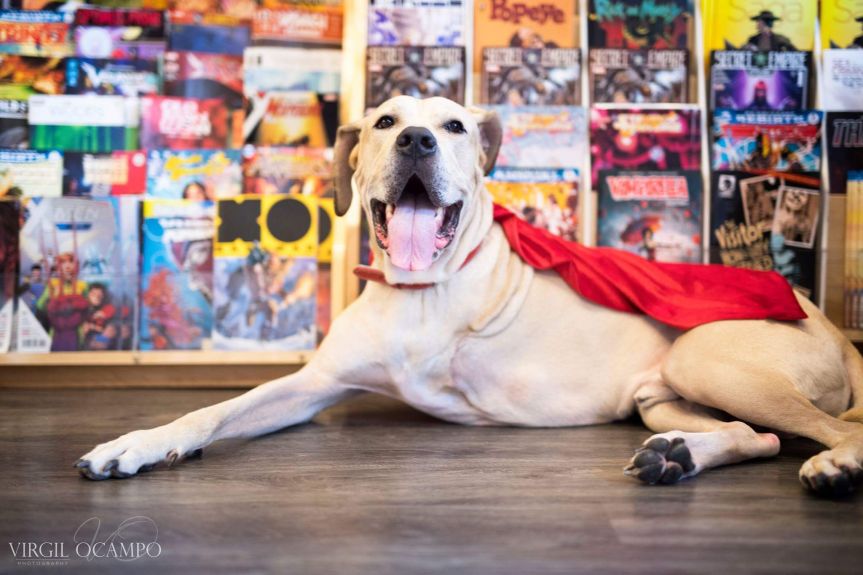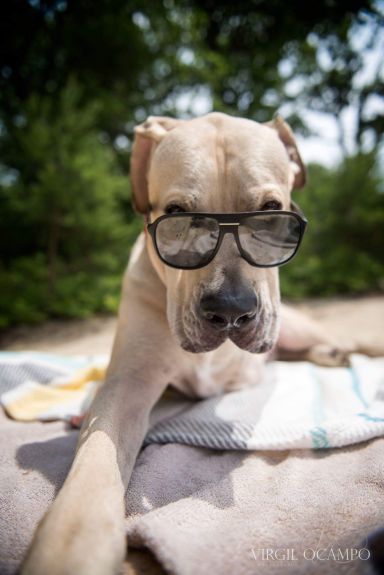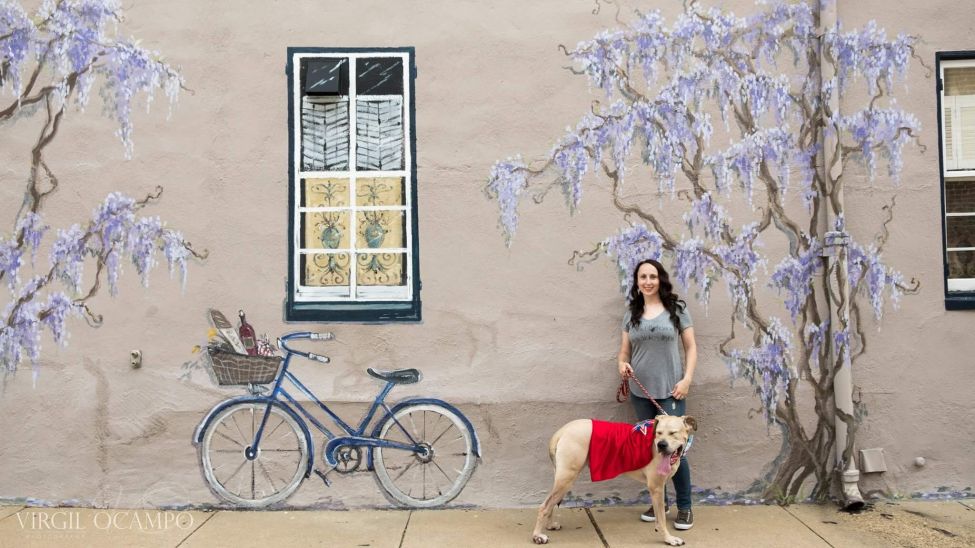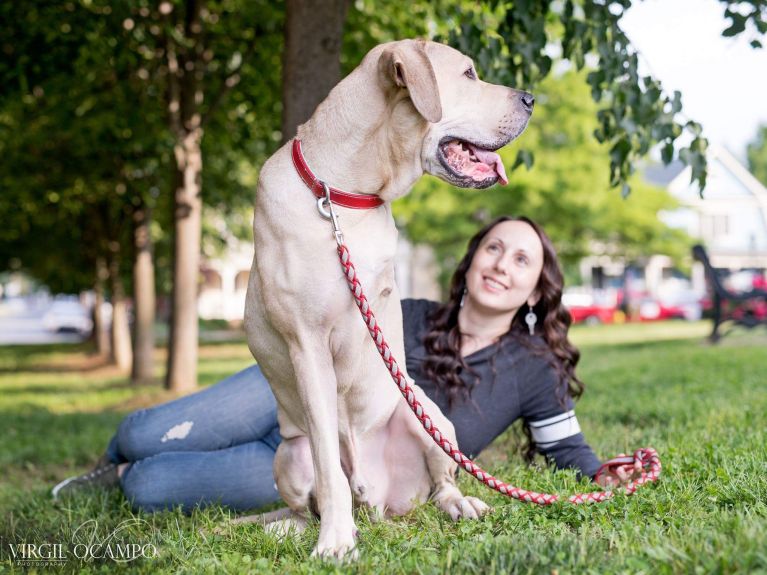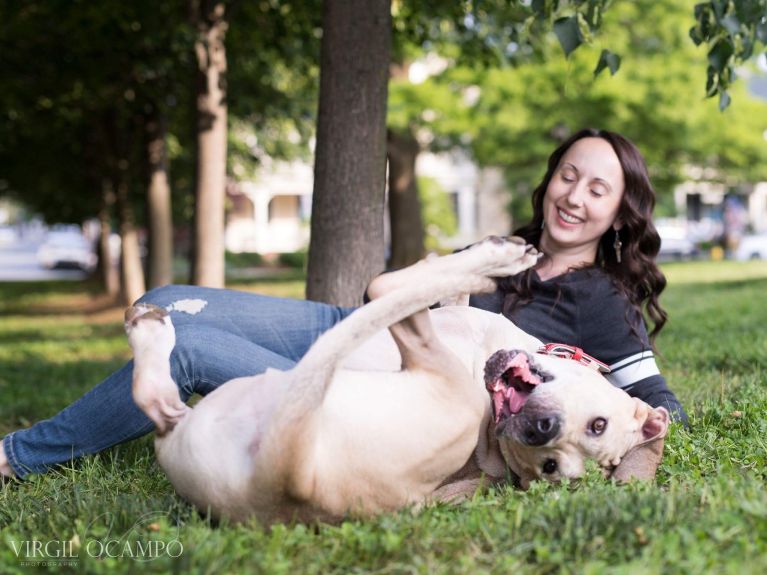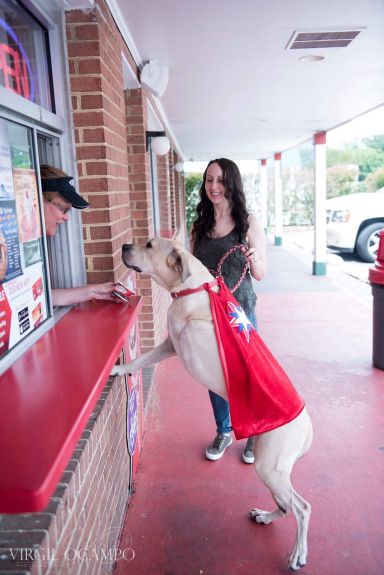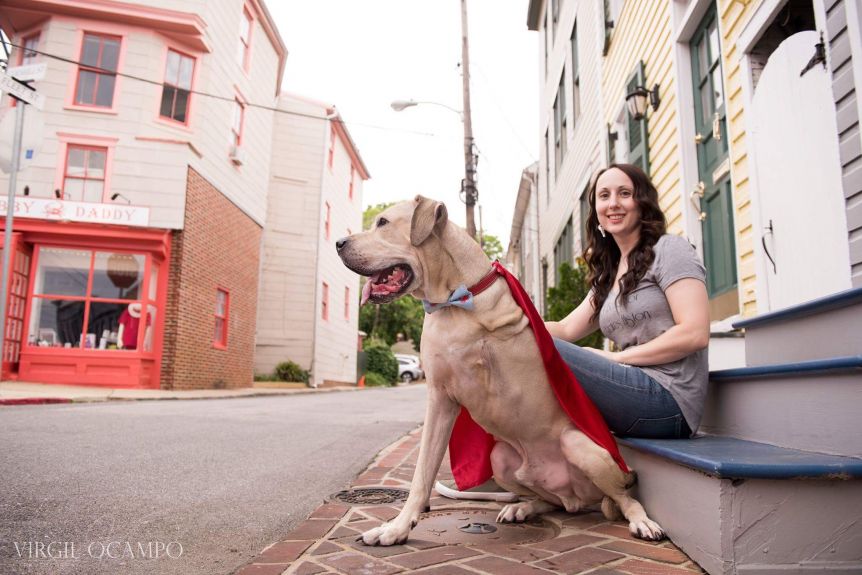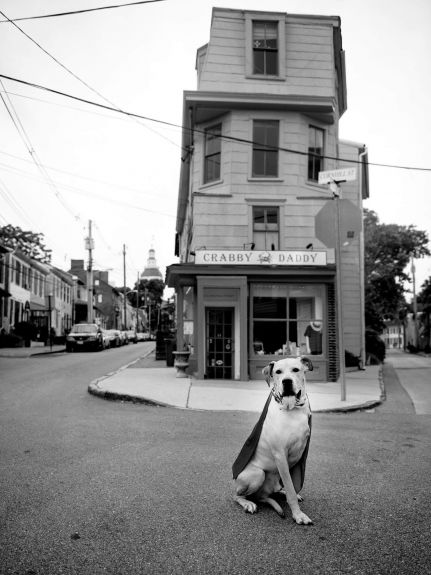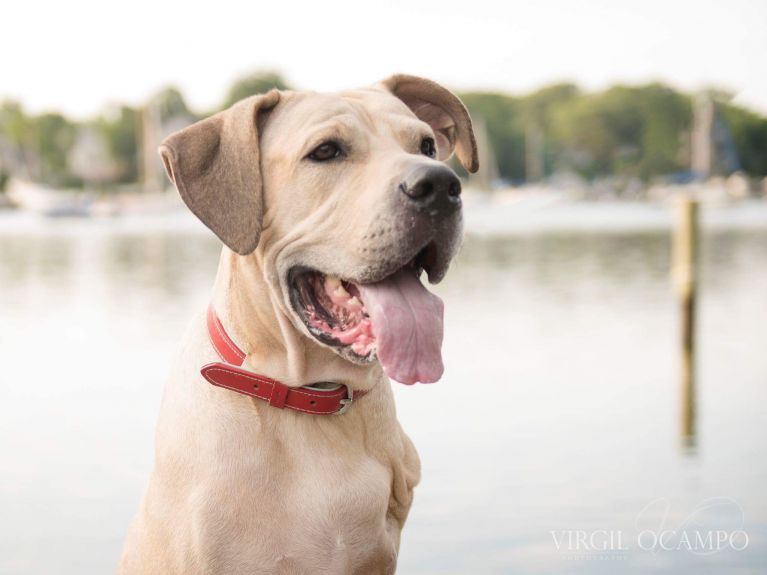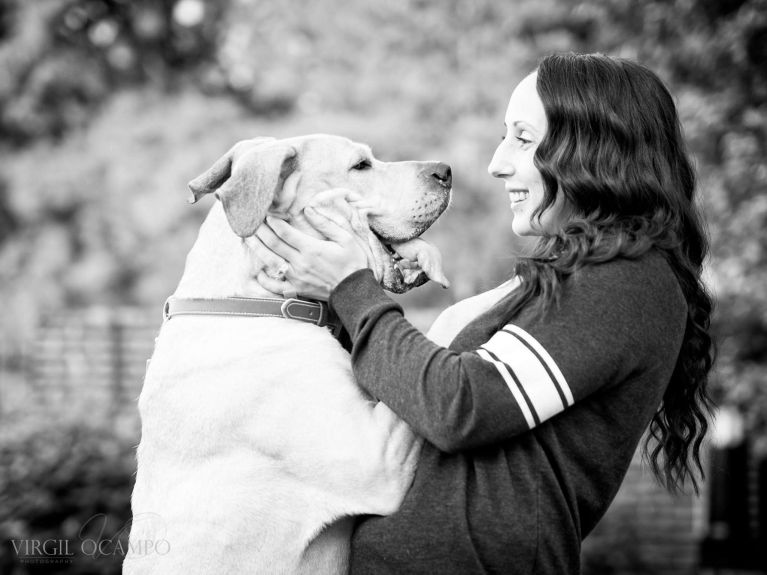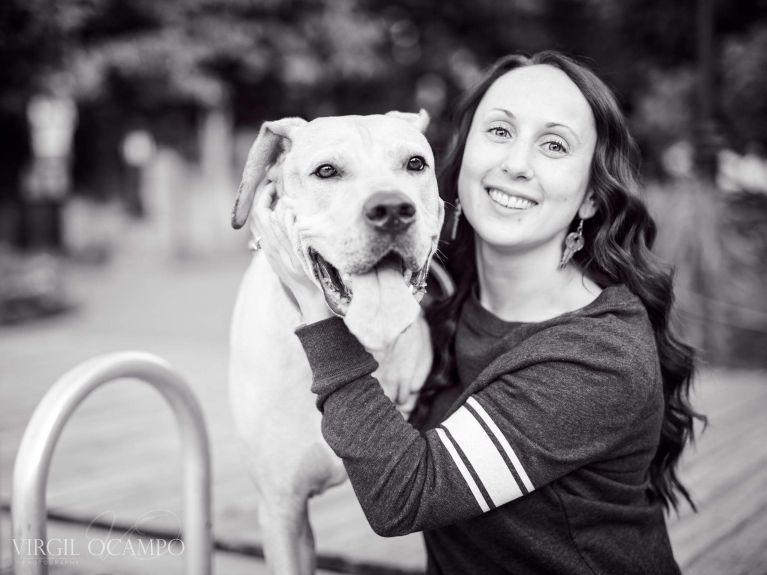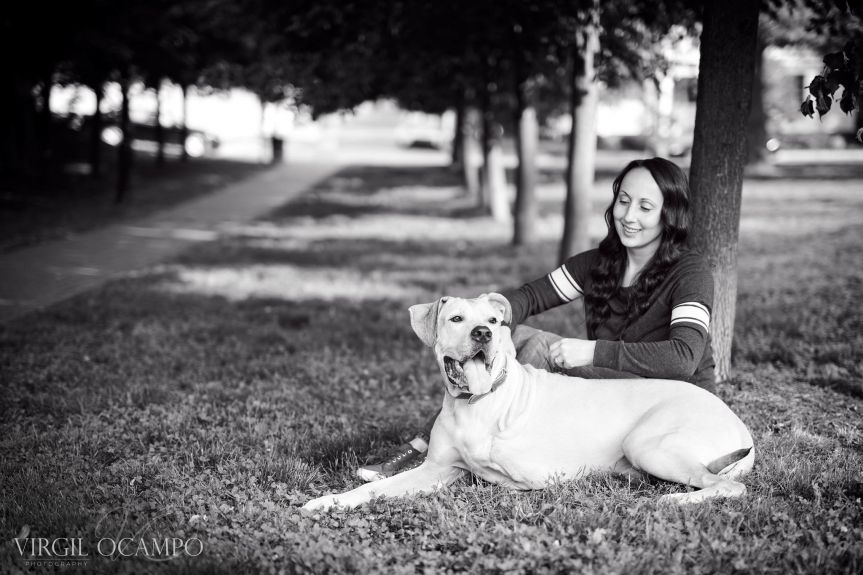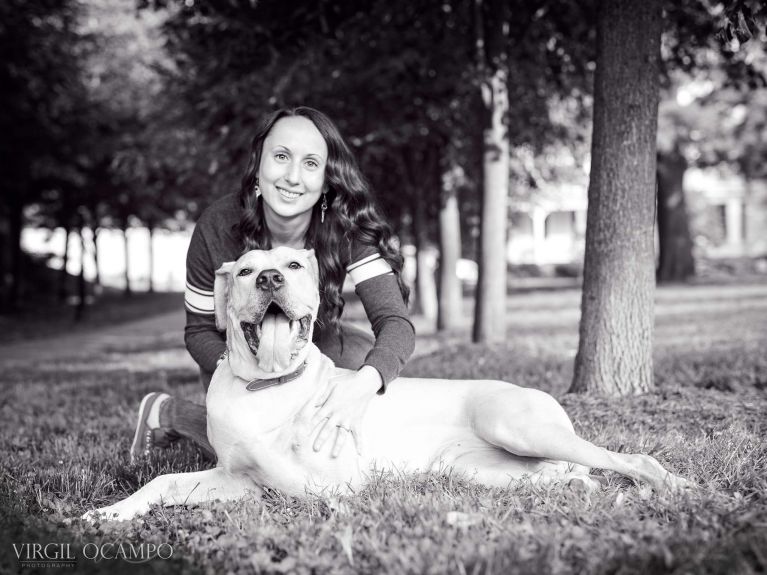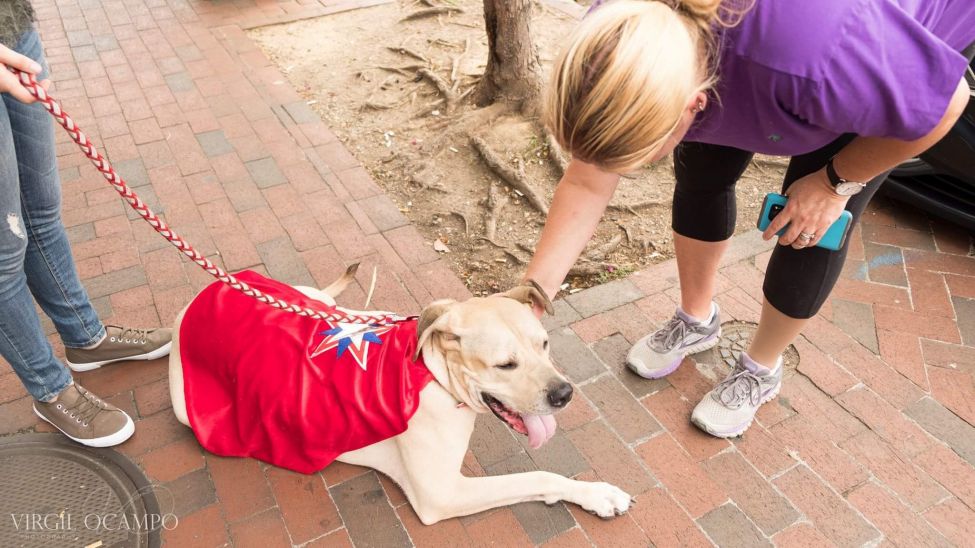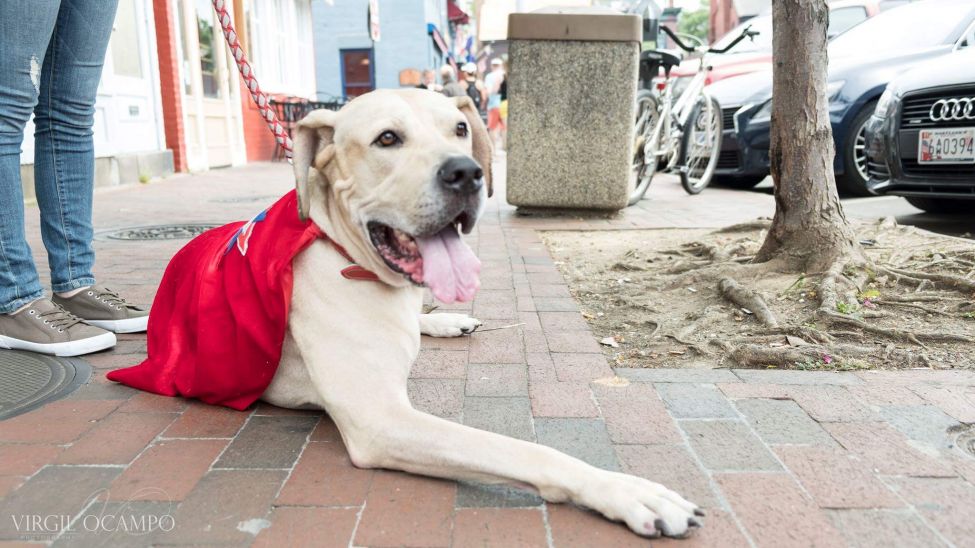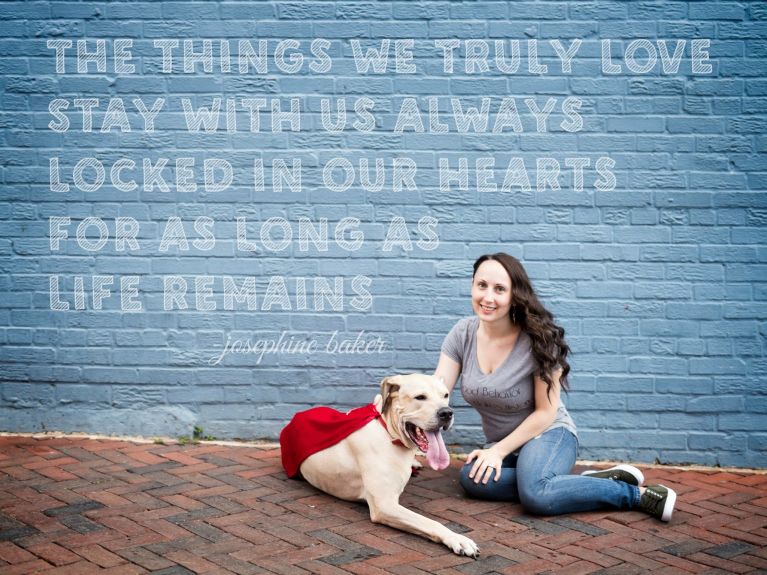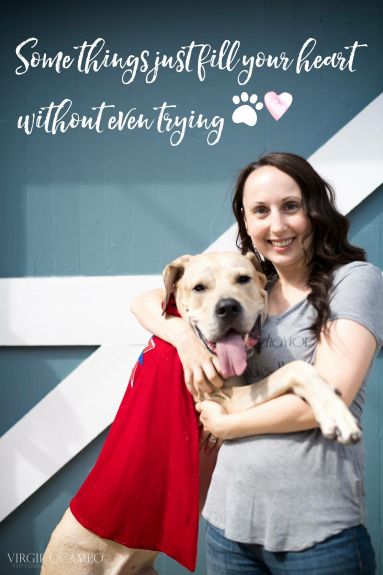 Oh, I almost forgot! The other night mommy said I should try a snickerdoodle cookie because I'm her snickerdoodle and  I LOVE ❤️ snickerdoodles!!!!